LOOKING FOR A FULL-SERVICE EVENT AGENCY?

DESTINATION MANAGEMENT SERVICES
EVENT MANAGEMENT & CONSULTANCY

VIRTUAL & HYBRID EVENT PRODUCTION
ONE EVENT HAS GOT YOU COVERED
We specialize in crafting one-of-a-kind events, incentive travel, team building and gourmet experiences. Our virtual and hybrid event production capabilities will provide you with the latest technology and tools to make sure your online events have the same level of quality as in-person events.
Don't settle for just a venue or entertainment, our extensive range of services includes venue selection, entertainment concepts and AV support.
From start to finish, we'll take care of every detail, giving you the freedom to focus on what's important – making sure your guests have an unforgettable experience.
Let us handle the planning, while you sit back and enjoy the event.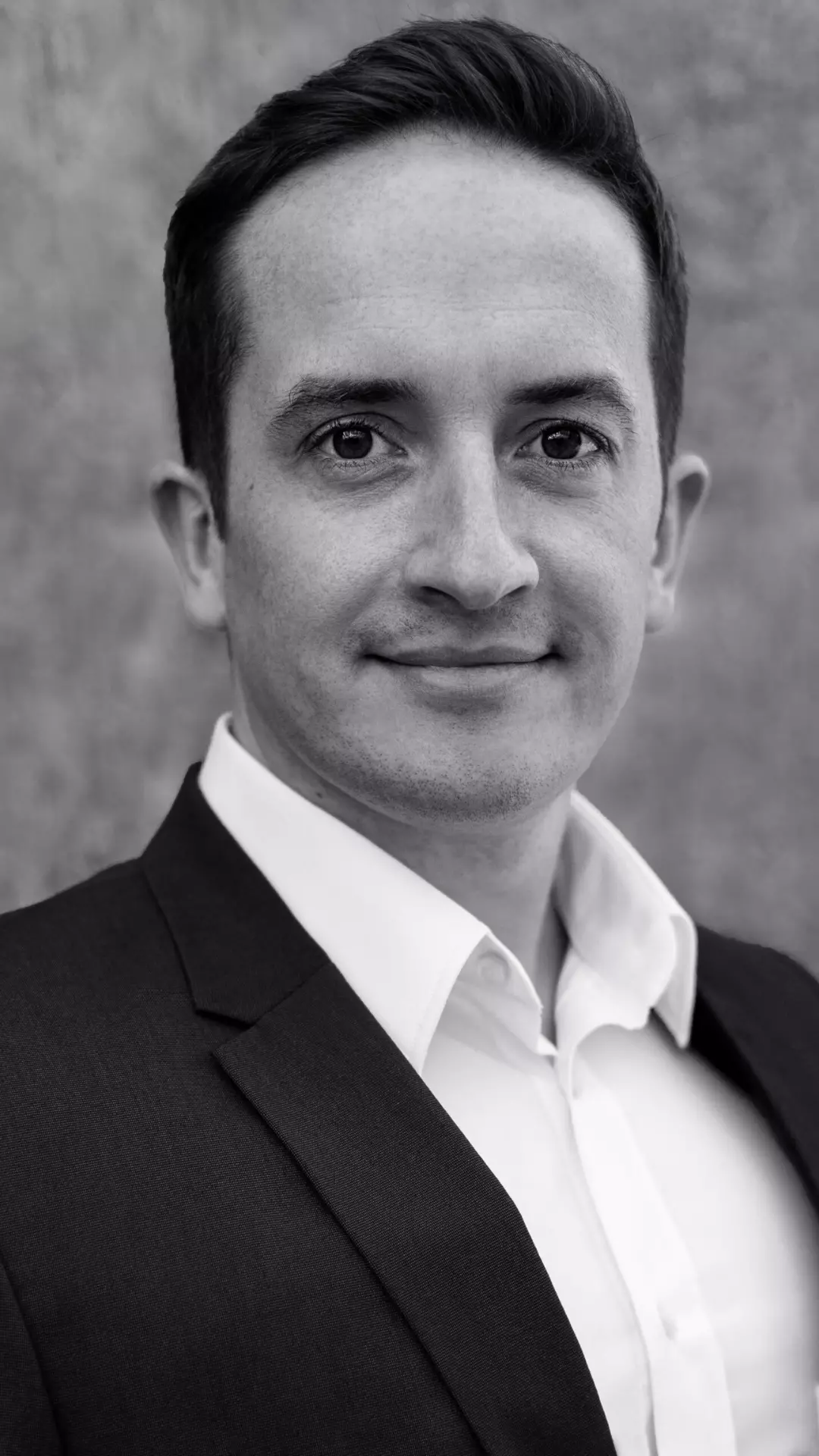 Managing Partner
Pawel Kedzior
Born in Warsaw, Poland, Pawel has a genuine love for his native home and is dedicated to displaying its beauty and culture to his visitors. He has been the owner and CEO of a Polish outbound event agency for the last ten years.
Pawel has a passion for sports, especially football, cycling, and skiing, and he has become an expert in sport events. In recent years, he has successfully managed large-scale events such as the 2018 and 2022 Football World Cups and the 2016 and 2020 European Championships. Currently, he is leading the delivery of exceptional hospitality packages for the Polish National Olympic Committee (NOC), NOC sponsors, and national federations for the upcoming 2024 Summer Olympics in Paris. He has a master in finance in addition to a bachelor's in tourism.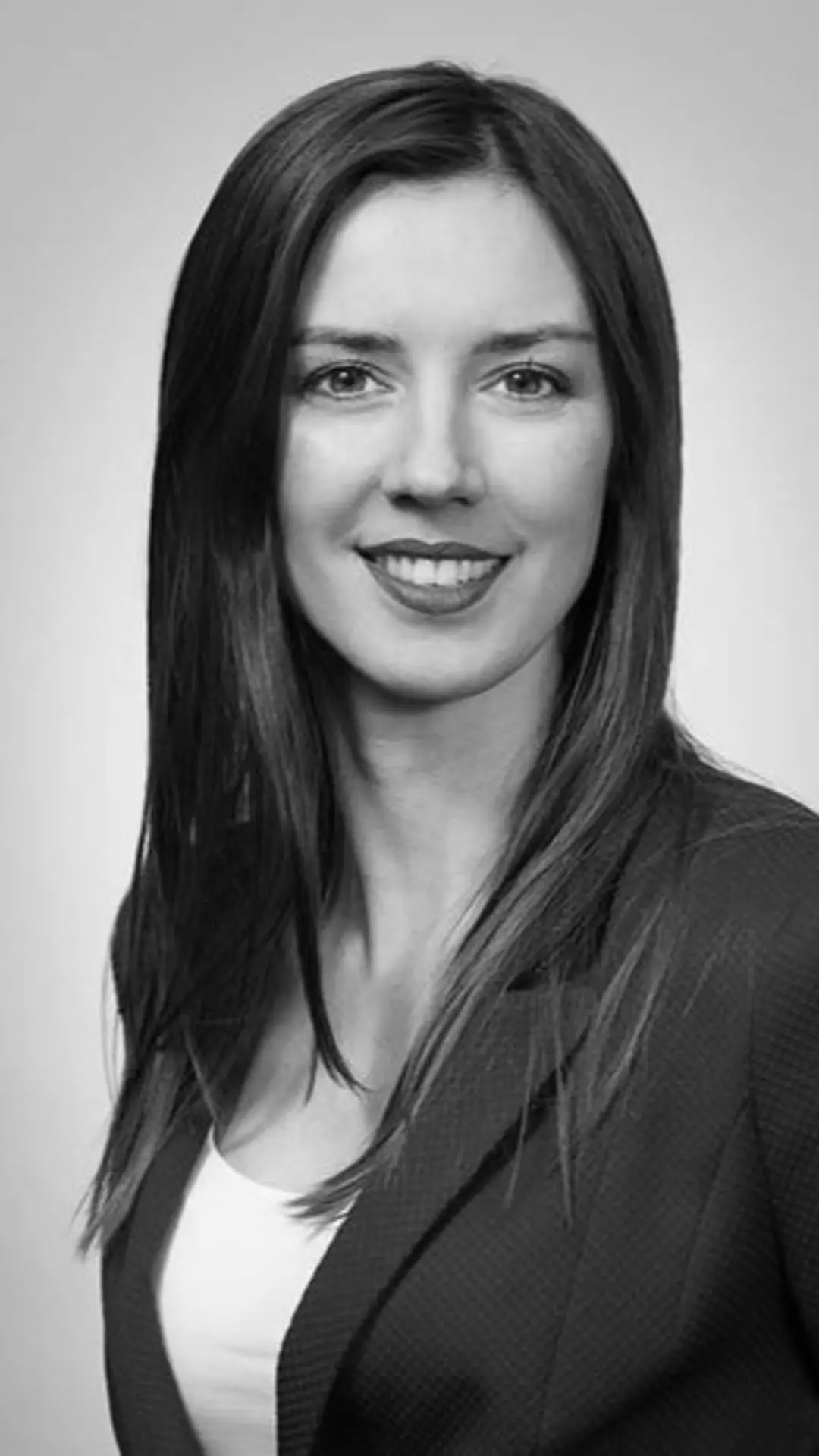 Country Manager
Kamila Kozlowska
Kamila has over 15 years of industry experience as a tourism and event management professional. Her expertise in project management, execution, and delivery, combined with her strong marketing skills, enables her to provide her clients with one-of-a-kind and unforgettable experiences. Kamila's enthusiasm for organization, travel, and meeting new people shines through in her exceptional customer service and hospitality, making her an invaluable member of any team. Kamila is also passionate about promoting Poland's rich culture, history, and natural beauty.